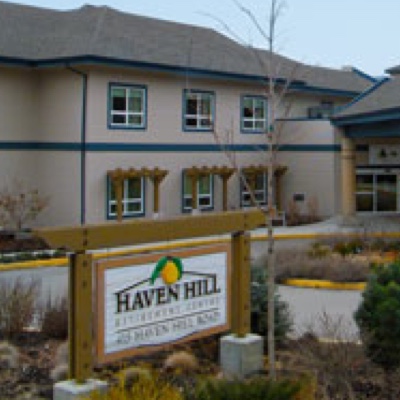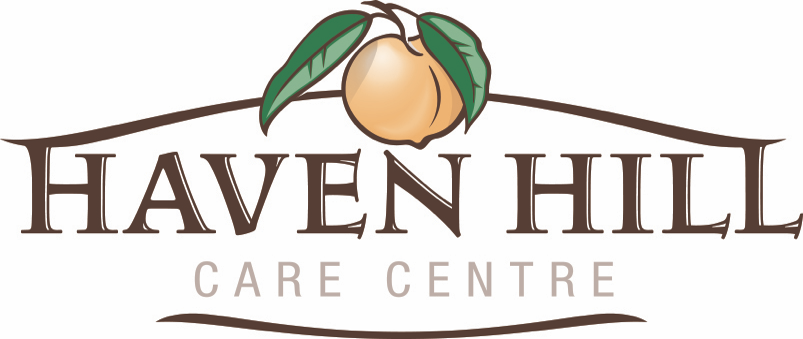 Haven Hill Care Centre, a modern, 152-bed, complex care senior care facility located in picturesque Penticton, BC, has taken a progressive step into the future of senior care by adopting Tochtech's Sleepsense technology. Haven Hill joins Hamilton Village Care Centre also a Buron Health site in its decision to implement Toch Sleepsense a revolutionary bed exit technology that is redefining senior care safety and quality of life.
Tochtech's Sleepsense technology, celebrated as the next generation in bed exit solutions, is set to revolutionize how Haven Hill Care Center, enhancing the safety and well-being of its residents, and at the same time supporting staff in providing care. Sleepsense utilizes advanced sensors and artificial intelligence algorithms to monitor residents' sleep patterns and detect potential bed exits, not return to bed status, or unusual heart and breathing rate while in bed. This proactive approach to safety and the focus on improving the quality of sleep for residents has proven to reduce falls by almost 50% at long term care sites that have embraced Sleepsense technology.
"Haven Hill Care Centre is dedicated to providing the highest quality of care for our residents," said Shannon Coco, General Manager for Haven Hill. "Our decision to adopt Sleepsense reaffirms our commitment to the well-being and care of our seniors. We are thrilled to be at the forefront of this exciting advancement in senior care."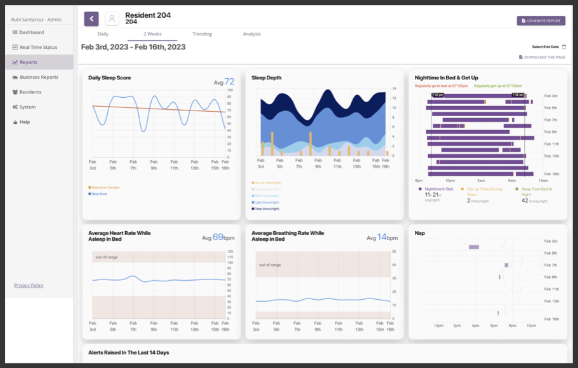 Sleepsense is designed to seamlessly integrate into the daily routines of both residents and caregivers, and existing call bell and resident management systems like PointClickCare. The non-intrusive nature of Sleepsense safety alerts and its ability to provide unbiased sleep information has shown to improve sleep quality for residents, a critical contributor to improved health and wellbeing.
Tochtech's CEO, Jessica Yang, expressed their enthusiasm about this collaboration: "We are honored to work with Haven Hill Care Centre and Buron Health to introduce Sleepsense technology to the Penticton community. We believe that this cutting-edge solution will not only enhance the safety of senior residents but also improve their overall quality of life."
The implementation of Sleepsense technology at Haven Hill is expected to be completed in the next few weeks. This exciting development marks a significant stride towards providing a safer and more comfortable environment for the residents of Haven Hill.