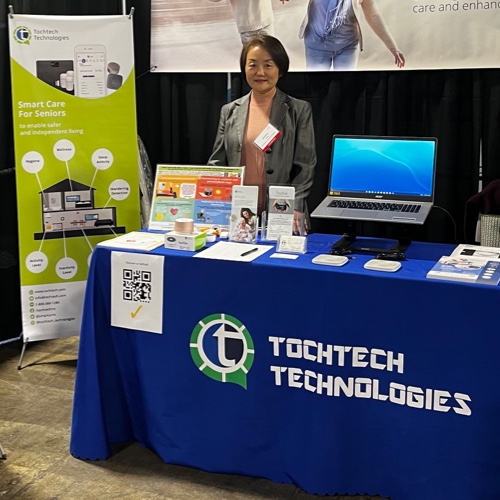 March has seen Tochtech Technologies on the road showcasing our products and connecting with new clients.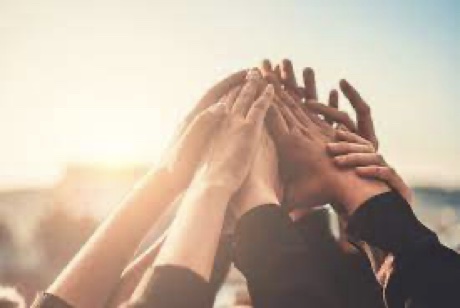 We have been busy participating in trade shows, conferences and trade missions to bring our products to new clients, partners and communities. We have been delighted with the response we have received and look forward on working with our new partners and potential clients to expand our reach. We are confident our new clients will benefit from our innovative solutions such as Sleepsense.
In mid March, CEO and Co-Founder Jessica Yang joined an esteemed cohort of Canadian women entrepreneurs on a trade mission in the UK, led by Minister Ng. The trip was a great opportunity to further expand our business in the UK elder care market. Highlights of the trip included networking with existing and potential partners and visiting the Digital Rewire Conference, Cambridge Genome Campus and the Royal Papworth Hospital. Partnership were established and cemented not only with those in the UK but with other participants of the trade mission.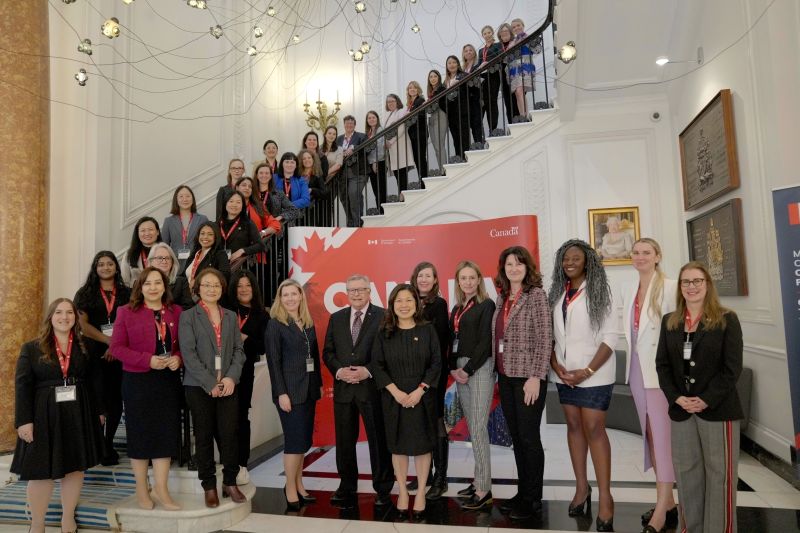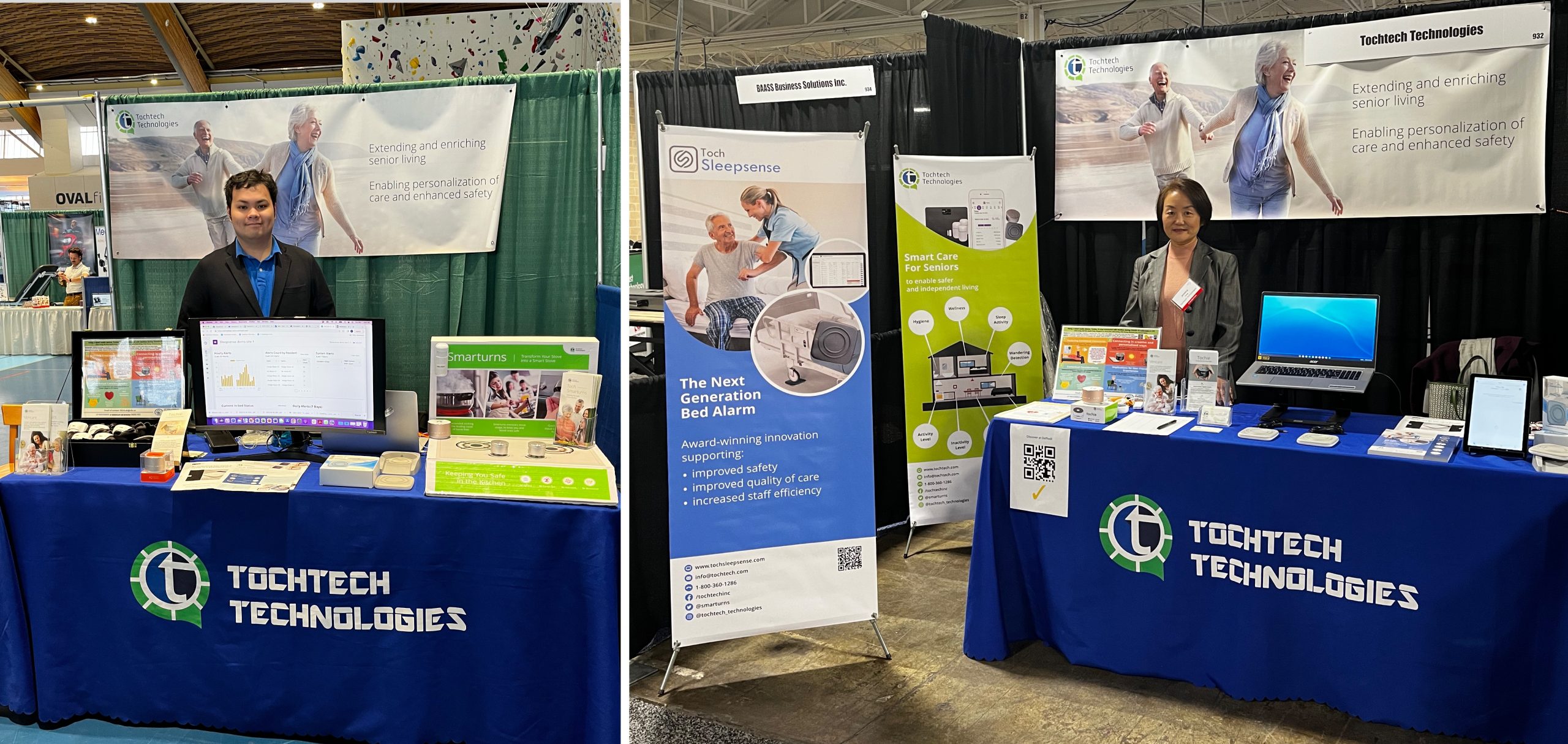 March also saw Tochtech showcase our innovation at the Rehab Equipment Expo (REE) held in Richmond, BC. Last in March we were also at the 2023 Together We Care Convention (TWCC) held at the Congress Centre in Toronto. Our products continue to impress those who see how they can benefit seniors and their caregivers.
Implementing the best technology in LTC and Retirement Living, and connecting with communities and businesses continues to be a top priority for Tochtech Technologies. Over the next few months we will also be at the: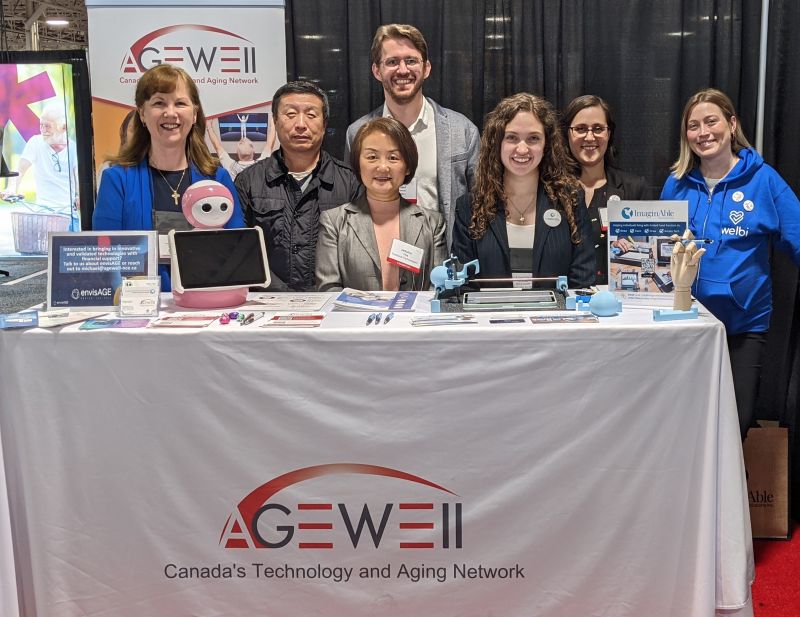 2023 OHCA Spring Expo in Salem, OR on April 20 – 21, 2023
Taking Care of Business Conference by BC Care Providers on May 29 – 30, 2023
Florida International Medical Expo on June 20 – 23, 2023
If you are attending any of these upcoming events, please be sure to stop by and meet us.