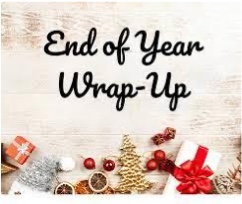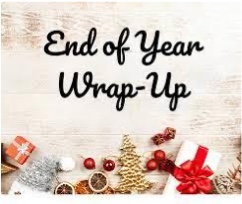 2022 can be summed up as a year of Expansion & Evidence! Tochtech has achieved significant client acquisition partnerships with Langley Lodge, BC, Canada, Australian Unity Retirement Community in Australia, with Sleepsense deployed to over 30 seniors homes globally. We have also been working on a number of promising pilot projects in Alberta, the UK and Asia. December also saw
Jessica Yang, CEO of Tochtech participating in a the Asia Pacific Foundation's 2nd Women-only Business Mission to Japan sponsored by the Government of Canada. The trip has already significantly advanced our expansion into the Japanese market.
Tochtech has expanded our business partnership through Sleepsense product integration with Point Click Care and a number of major nurse call systems. We continue to serve and connect with the seniors' communities through our membership with BC Care Providers Association, Ontario Long Term Care Association and LeadingAge CA. In addition to market and partnership expansion the other aspect, we have been putting much focus on is, data driven evidence supporting Sleepsense. This work is being done in partnership with a number of research organizations as well as recording of positive data coming from our clients' experience. We are excited to be sharing this data in the new year!
The following are some select 2022 highlights: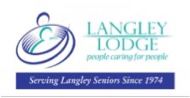 The installation of Sleepsense at Langley Lodge's 139-bed long term care residence commenced in April and we are proud to report that residents, staff and management are thrilled with how well the system is working. The system has successfully improved quality of care and reduced falls at Langley Lodge. Resident sleep quality data is being used as feedback to adjust care plans and add interventions to address.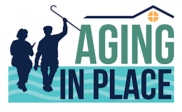 As a key partner to Maximus Canada's seniors@homeprogram, Tochtech has successfully delivered our Vericare, remote ADL monitoring system to the first 50 seniors in the Calgary area to support independent, safer and healthier living. Early results for this significant project are promising with possible plans to further build on this.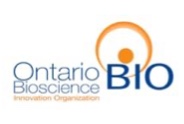 As a successful recipient of the OBIO EAHN application that provides $250k funding support, we have been working with Bruyere health organization, AGE-WELL SAM3, Carleton University and All Seniors Care to thoroughly evaluate Sleepsense in both laboratory and real life healthcare settings. The project will provide robust cases and scientific evidence on the benefits of Sleepsense in the areas of staff efficiency and care quality improvements. The preliminary results have been showcased by Dr. Bruce Wallace at the AGE-WELL conference in Regina.

2023 will see us build on our successes of 2022 as we continue to advance our technology to support the unique challenges the senior care industry faces. Finally, Tochech wishes all our clients, partners and supporters, Happy Holidays and a Happy New Year. Thank you for your support throughout the year!!