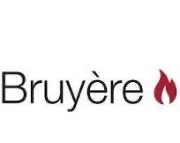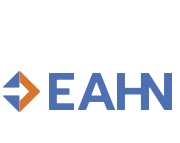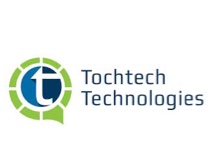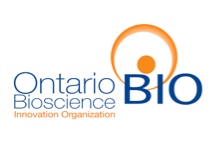 We have exciting news to share!! This news release from OBIO (Ontario Bioscience Innovation Organization) will be of interest to you as it draws attention to the valuable impact Toch Sleepsense can have for long term care and retirement homes. The results are based on a 5-month independent, pilot study focused on the validity and value of the Sleepsense technology to the senior care industry.
Highlights:
Over a period of 5 months researchers from Bruyere, AGE-WELL SAM3 National Innovation Hub and Carleton University validated the technology's accuracy in an objective laboratory setting. The evaluation was extended to a real life environment at The Courtyards on Eagleson, a retirement community operated by All Seniors Care Living Centres.
The evaluation found that using Sleepsense reduces the need for hourly checks on all residents' rooms as Sleepsense is successful in monitoring high-risk residents getting out of bed and effectively alerting staff.
Not only did this technology support resident safety, researchers saw real examples of Sleepsense supporting resident health. The available data on sleep cycles that Sleepsense captured allowed researchers to recommend medication adjustments and monitor changes to the resident's sleep patterns.
This made-in-Canada solution will help to improve the care and safety of residents in long term care settings.
For more information on Toch Sleepsense