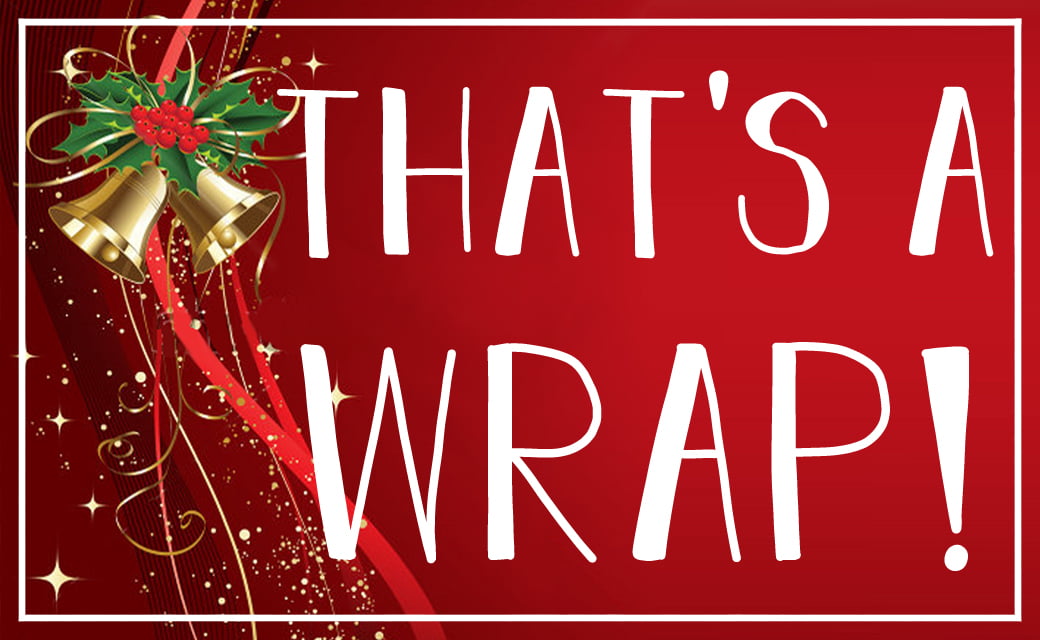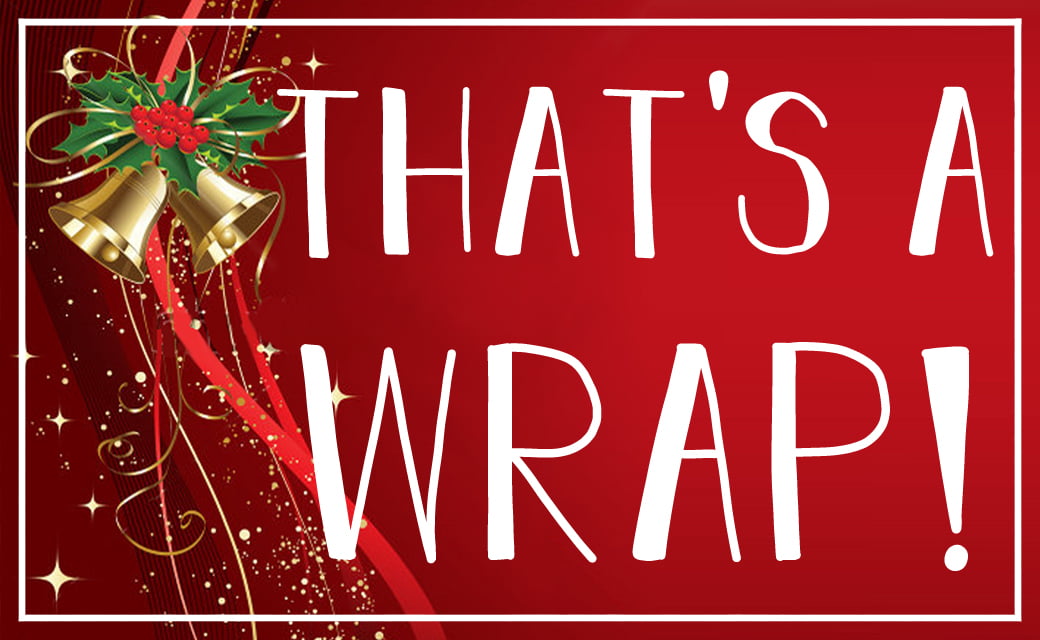 As wrap up to a productive 2021 the team at Tochtech Technologies would like to take this opportunity to thank each and every one of you for your support and business.
2021 has been an exceedingly busy year for us as we built on a number of the initiatives and plans from 2020. The one word that defines 2021 at Tochtech has been expansion: reach, product, and geography.
Our Toch Sleepsense bed sensor continues to gain much attention and further validation with pilot projects in Canada, Australia, China and more recently the UK. This product also gained much recognition during our winning Village MD product pitch that was delivered in Las Vegas recently. 2021 has also seen Tochtech as the technology partner with two significant research projects being carried out by researches from UBC, Carleton University, Breyere and University of Ottawa. Tochie and Toch Sleepsense are the two solutions powering these research projects that are focus on improving senior care.
From a product expansion perspective, the technical teams at Tochtech have been busy enhancing our award-winning Toch Sleepsense bed sensor ensuring it remains ahead of its competitors. Earlier this month we also launched our new Sleepsense Night Safety Package which integrates Sleepsense with smart lights offering a unique night safety feature for seniors. And just this week Tochtech in conjunction with Dr. Colleen Carney and her doze team launched the new doze mobile app for teens. Yes, we have been busy!
2021 has seen our business growth with our partners in Australia, New Zealand and China but also expand through new partnerships in the UK, Newfoundland and Thailand. We have also expanded our retail presence through partnerships with senior care consultants and providers as well as retailers Best Buy and Amazon.
As we look to 2022 and building on the solid foundation of this year, the team at Tochtech wish you a very Happy Holiday Season!
The Tochtech Team