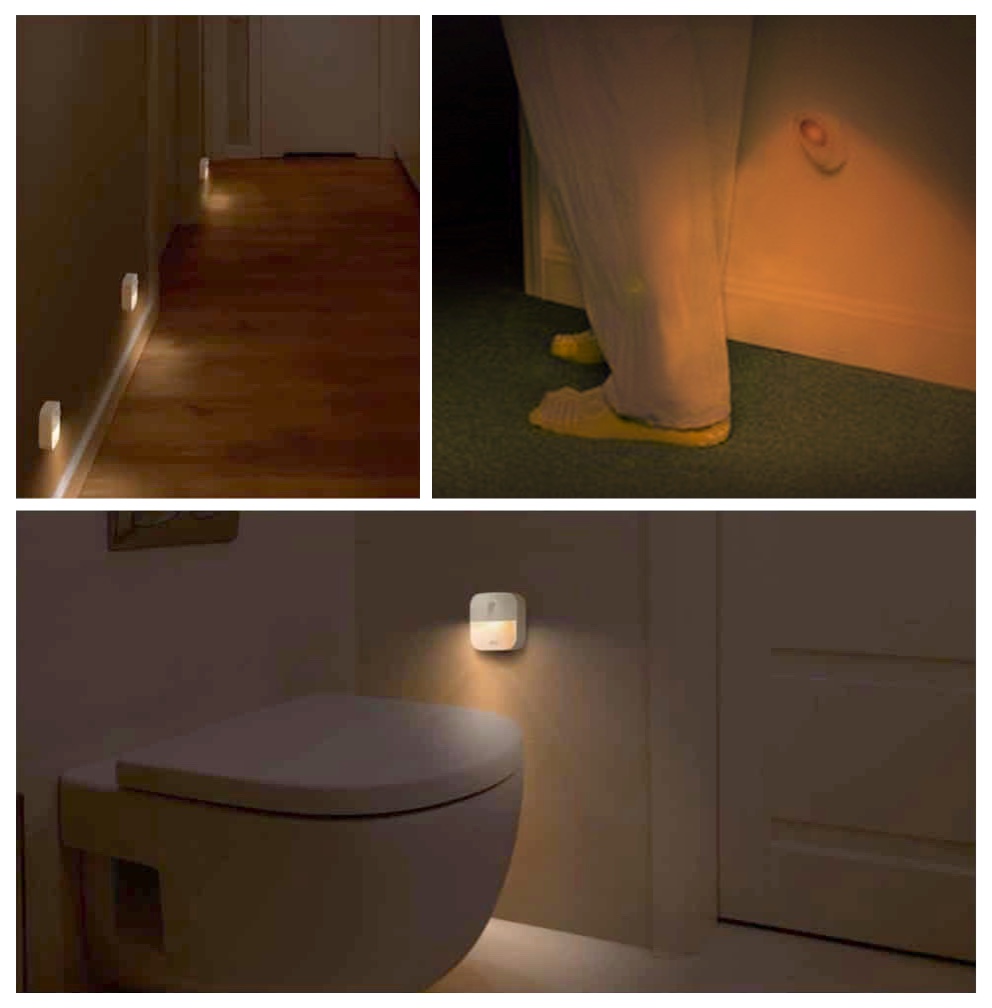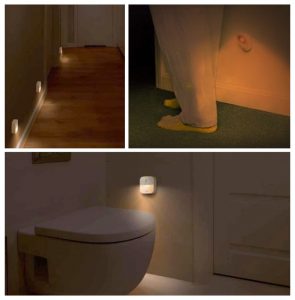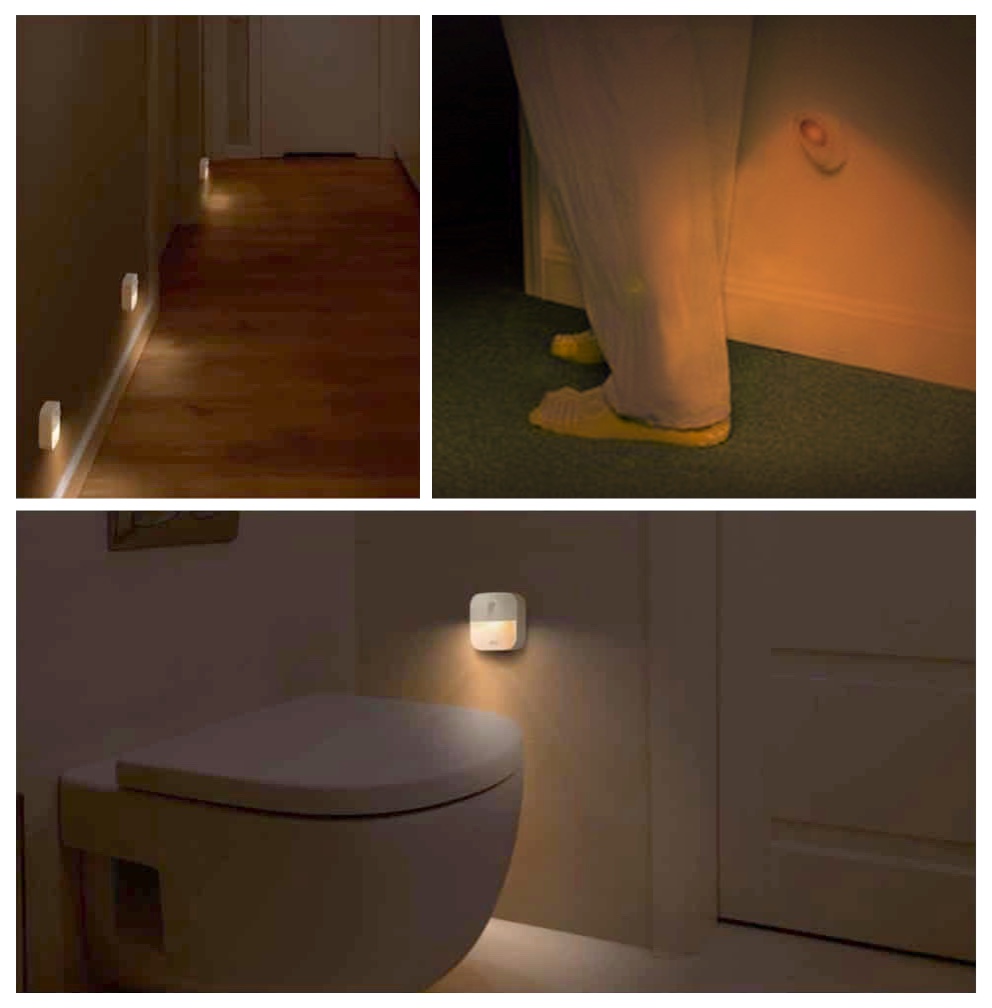 Do you worry about the safety of your residents during the night? What if they fall when getting out of bed or are off wandering?
Tochtech Technologies is pleased to announce a unique feature to its award-winning Sleepsense bed sensor.
With the night light safety feature when a resident gets out of a bed equipped with Sleepsense, smart night lights will automatically come on to help guide the senior to the bathroom or provide sufficient lighting to help reduce risk of falls. The lights will also automatically turn off when Sleepsense detects that the resident is back in bed.
The team at Tochtech has successfully integrated the Sleepsense 'off bed' detection with a range of popular  and affordable smart lighting devices enabling smart night lights or smart table lamps to automatically turn on during the night when the sleeper is out of bed. Providing visual cues like night lights can help seniors with dementia to be less disorientated and help direct them to the bathroom. Non-disruptive low lighting when they get out of bed can also help reduce risk of falls.
"Many of our clients have expressed the need for increased  support for night safety, to reduce risk of falls for seniors. With this added feature Sleepsense is able to address a range of night time safety and risk concerns. We having been working hard to build more features into the device, and will be announcing additional features in the weeks to come" said Jessica Yang, CEO and Co-founder of Tochtech . Check out Frank  Engleman's article sharing his experience with this feature on Tech enhanced life website.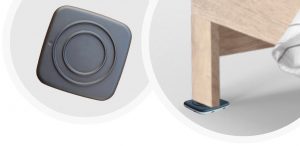 Toch Sleepsense is an award-winning bed sensor that is able to detect body movement, in and out of bed status and vital signs (heart and breathing rate). Placed under the leg/wheel of the bed, Sleepsense issues real time alerts directly to caregivers' smartphone when a health or safety risk is identified. Additionally, sleep analysis data offers critical information and feedback for medication and care plans.
For more information on Toch Sleepsense please visit www.tochsleepsense.com