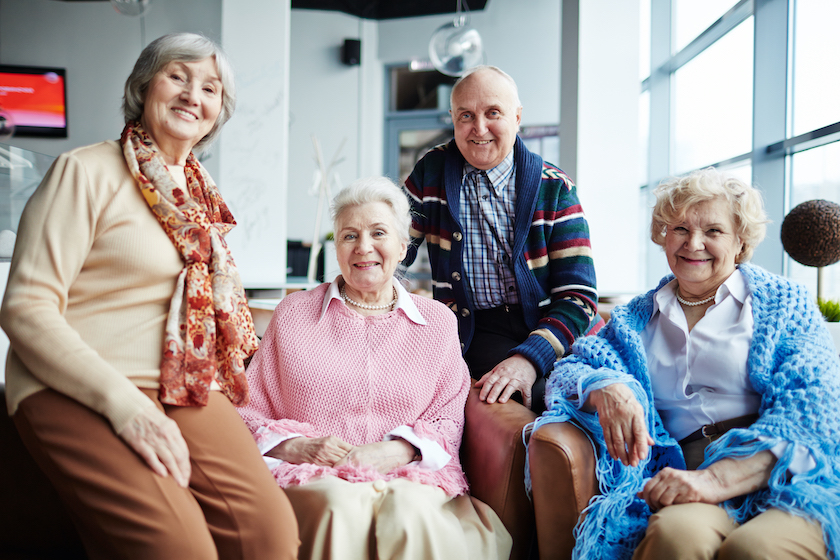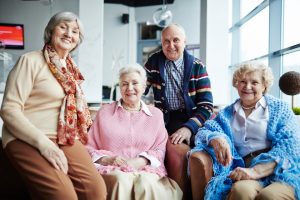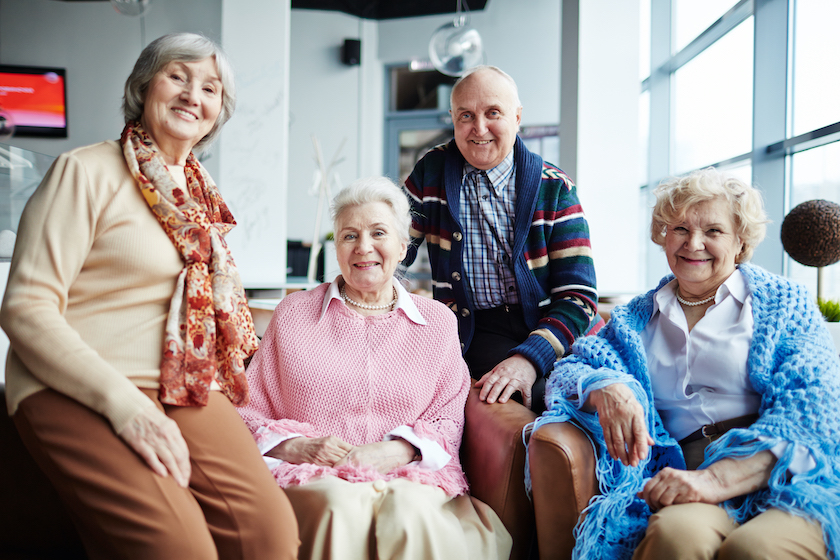 Tochtech's seniors-focused solutions are the basis for two significant research projects taking place this October. Both these Mitacs sponsored projects are looking to understand how the senior care industry which has faced many challenges in the last two years, can benefit from technology and innovation.
Night Time Bed Occupancy Project is focused on better supporting staff caring for Persons Living with Dementia (PLWD) within assisted living and other communal living models.  One key symptom of dementia is disorientation for time and/or place that can lead to a disruption in the circadian rhythm. A result of this, is that PLWD can wake overnight and be confused about when and/or where they are, leading to them exiting their bed and wandering that can include leaving their own room in a care home, or potentially falling and not being detected until someone happens to check on them. Researchers are using Tochtech's Sleepsense bed monitor to assess if the sensor system will improve staff ability to support residents that have exited beds through more effective response and staff efficiency. Collaborating parties on this 6-month project include SAM3 (researchers from Carleton, Bruyère and UOttawa),  Bruyère Continuing Care, Courtyards Senior Residences and Tochtech Technologies.
Using smart audio devices in seniors' home environments, researchers from UBC are looking to explore perspectives and experiences of seniors, families and care staff using smart audio devices in senior care settings to broaden user-friendly considerations for future development of senior-focused smart devices. For this project Tochtech's Tochie personalized smart speaker will be the basis of the project which will involve participation from seniors and their families from Amica White Rock, UBC researchers and Tochtech Technologies. Focus groups will be held at the end of the project for participants' feedback.
"We are thrilled to be collaborators on both these projects and contribute to improvement in senior care. We are always looking for ways to improve our products and to learn more about the needs of seniors and their families, and research participation is one way to achieve this, while also giving back", said Jessica Yang, CEO of Tochtech Technologies.
For more information on either of these projects or our products, please visit www.tochtech.com