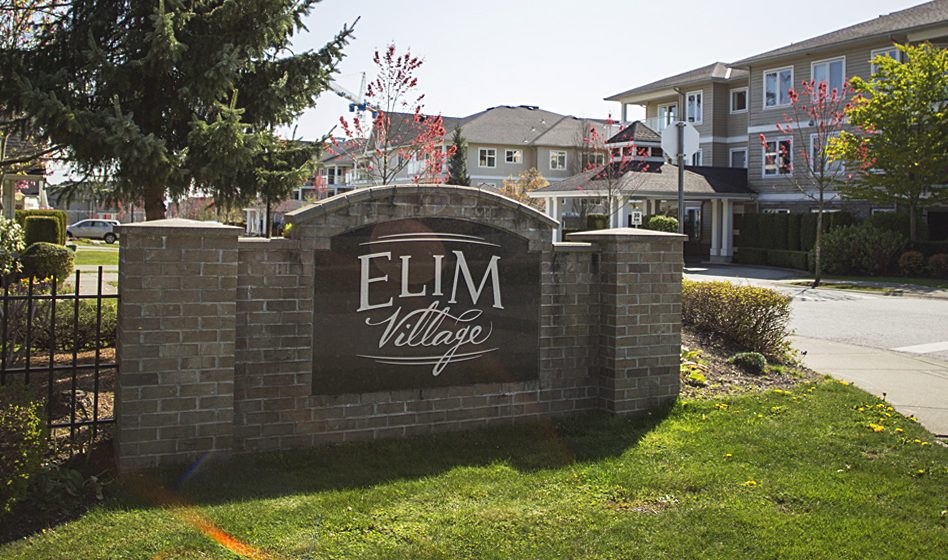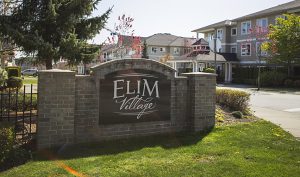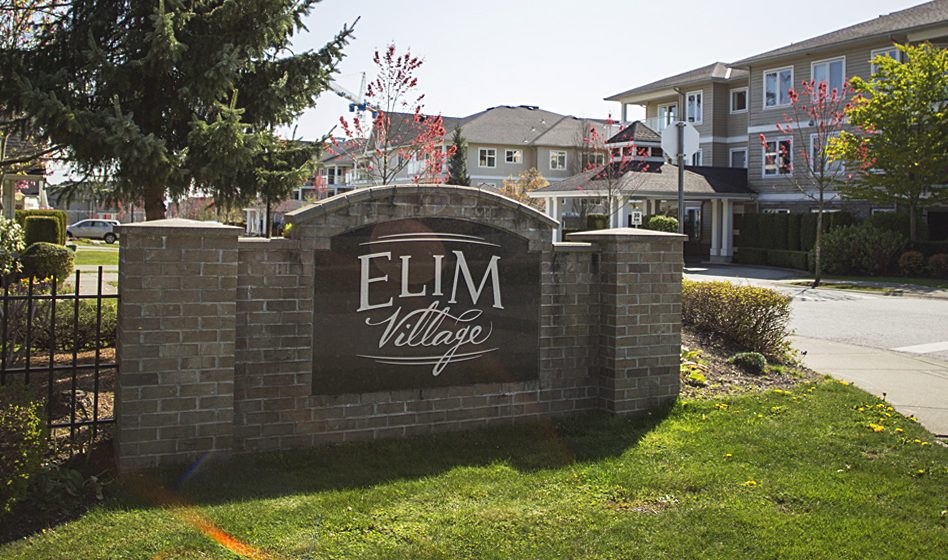 Tochtech Technologies and Elim Village Retirement Community in Surrey, BC are thrilled to announce a joint pilot of Tochtech's award-winning Sleepsense bed sensor technology.  Elim Village is a premier retirement community located on 25 acres of community living amenities, offering the full spectrum of senor living, from independent through to full care.  The goal of Elim Village is that as care needs increase, most residents, including husbands and wives, would be able to stay in the community. "We are always looking for innovative technologies to enhance the safety and health and wellness of our residents, and we are keen to pilot this new technology" said Jennifer Ladesma, Director of Care at Elim Village.
  "The objective of the pilot is for Elim Village's management and staff is to assess the technology in how it will help reduce falls and injuries, increase sleep quality of our residents and positively impact resident and family satisfaction. "We are thrilled to be able to access the sleep information that we have never been able to access before. As we all know, sleep is vital for our health, and so be able to assist our residents achieve a better night's sleep could make a difference in their physical and mental health" added Ladesma.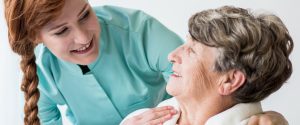 Placed under the frame of the bed, Sleepsense is able to detect body movement, in and out of bed status and vital signs (heart and breathing rate). Real time alerts are then sent directly to caregivers' smartphones or a nurse call system when a health or safety risk is identified. Sleepsense ensures care staff are constantly updated on the status of residents without having to physically check on them, and alerted on residents most in need of assistance. This new technology offers residents increased safety, especially high risk residents in Assisted Living and Long Term Care. Toch Sleepsense was the recent winner the 2020 AGE-WELL National Impact Challenge Competition. The Toch Sleepsense pilot program is also being launched at Fleetwood Place in Surrey and Chalmers Lodge in Vancouver.
Senior living providers interested in participating in the Sleepsense pilot program can contact Tochtech at 1-800-360-1286 or info@tochtech.com
For more information on Sleepsense please watch our video and read the following article.