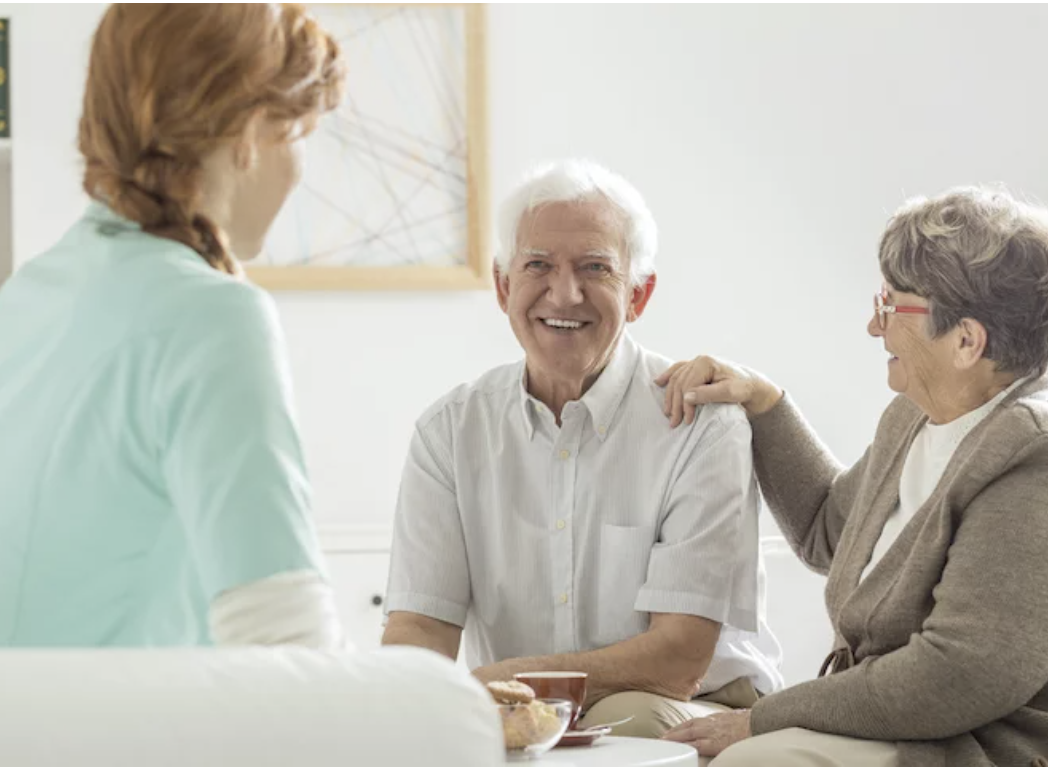 Tochtech Technologies is delighted to have been invited to present at the following events for the month of February: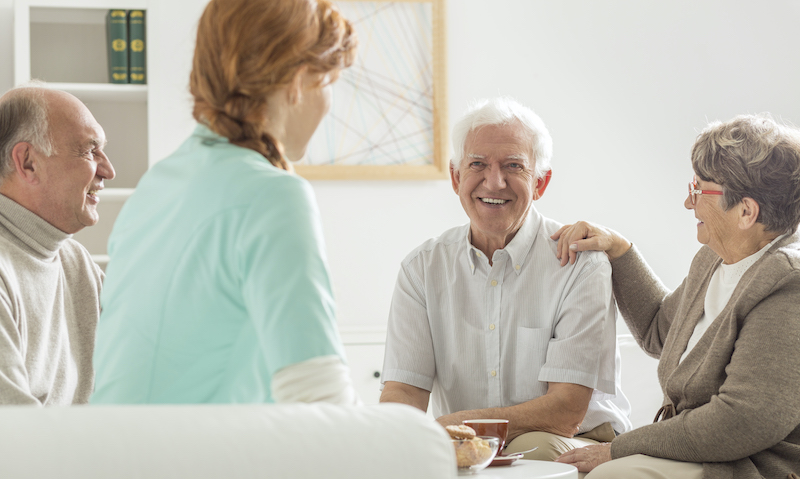 February 9th and 23rd: MCSA Brainy Boomer Lecture Series
McGill University Research Centre for Studies in Aging (MCSA) Lecture Series, a popular lecture series which started in 2007  aims to educate seniors and the community on topics related to healthy aging. Since the pandemic started, MCSA has begun offering its lecture series virtually and with great success! 
Registration for the upcoming lecture event can be done at http://CMEV.eventbrite.com
MCSA was established in 1985 as a multi-disciplinary academic unit dedicated to gerontological research and postgraduate teaching on the mechanisms of aging as well as prevention of age-associated disorders. The MCSA has achieved international recognition for its integrative work on the neurodegeneration of the aging central nervous system and neurodegenerative diseases. The Centre's scientists are renowned for their contributions in the fields of Alzheimer and Parkinson's diseases and other cognitive disorders. More information on MCSA can be found at http://mcsa.ca
Previous lecture events can be viewed on the MCSA Lecture Series YouTube channel.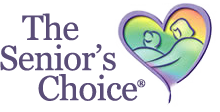 February 11th: The Senior's Choice

The Senior's Choice is the world's largest membership network of senior care providers. Home care agencies associated with The Senior's Choice are among the top performers in their respective markets when it comes to overall client satisfaction. It goes to show that when you provide caring and talented professionals with our outstanding training, exclusive programs and the best operating systems and support in the industry, good things are bound to happen.
The Senior's Choice is interested in introduceingTochtech Technologies products to their members to help them better support seniors and their families who choose to age at home. More information on The Senior's Choice can be found at https://theseniorschoice.com