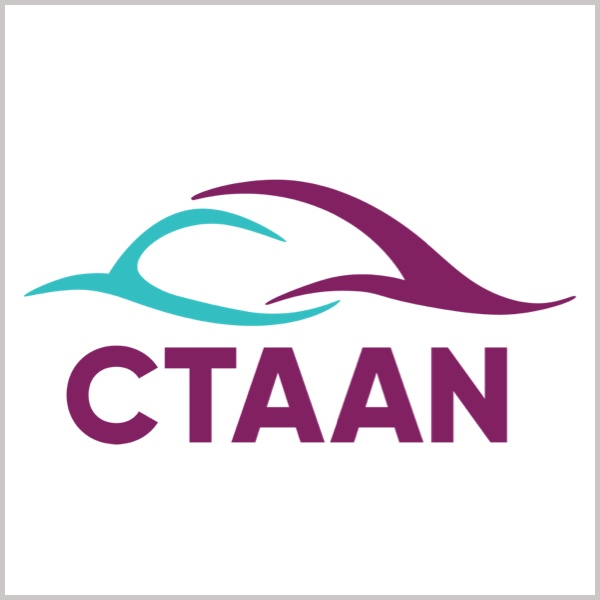 Tochtech Technologies is pleased to announce a partnership with the CTAAN National Innovation Hub to support aging in northern and rural communities. Tochtech's technology solutions that support healthy aging and better connecting caregivers with seniors are being evaluated by the CTAAN team. Amongst the products being evaluated by the team is Tochtech's latest innovation, Toch Sleepsense. Toch Sleepsense , regarded as the next-generation bed alarm was awarded the winner of the 2020 AGE-WELL National Impact Challenge.
CTAAN is a unique partnership between AGE-WELL, Northern Health and UNBC which has been tasked with breaking the barriers to the adoption of technologies that can help older residents of northern and rural communities age happily and healthily in those communities. "Our partnership with CTAAN is a great opportunity for remote communities to benefit from our products. Seniors everywhere have been greatly impacted by COVID, and family caregivers as well as senior care industry stakeholders are seeking new and innovative ways to support seniors remain safe and healthy. I am confident our products can play a role." said Jessica Yang, CEO of Tochtech.
"The Sleepsense system was set up in minutes and is easy to use. Sleep statistics, heart rate and breathing rate are neatly and effectively displayed" reported Richard McAloney, Executive Director of CTAAN.
"Our partnership with Tochtech will allow us to increase awareness of Sleepsense throughout the region and co-develop effective, integrated solutions to support older adults and caregivers" added McAloney.
For more information on Toch Sleepsense please visit www.tochsleepsense.com