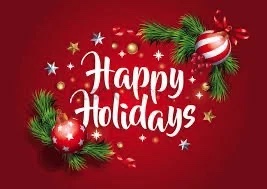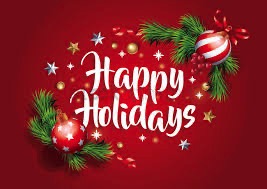 As 2020 comes to a close the team at Tochtech Technologies would like to take this opportunity to thank you for your support and business.
2020 has been the most challenging year for most of our clients who work with seniors and in the care sector, or are family caregivers. We would like to take this opportunity to thank each and every one of you for the amazing work you are doing in supporting our seniors.
Like most businesses the world over, Tochtech has had to adjust to the pandemic restrictions and are happy to report we were able to do this without major disruption to our operations. Some 2020 highlights for Tochtech include winning the 2020 AGEWELL National Competition with our latest Toch Sleepsense bed sensor and the validation of this new technology with a number of pilots at care homes throughout BC. This year also saw us expand our partnerships with a number of local partners that include, SeniorAdvocate.ca and Age Friendly Business ,and increase our global reach in Australia and New Zealand. 2020 has seen our business in China progress with the establishment of a joint venture with a local enterprise and the formation of a wholly owned subsidiary.
As we look forward to this year ending and towards 2021 with much hope, the team at Tochtech wish you a very happy holiday season.